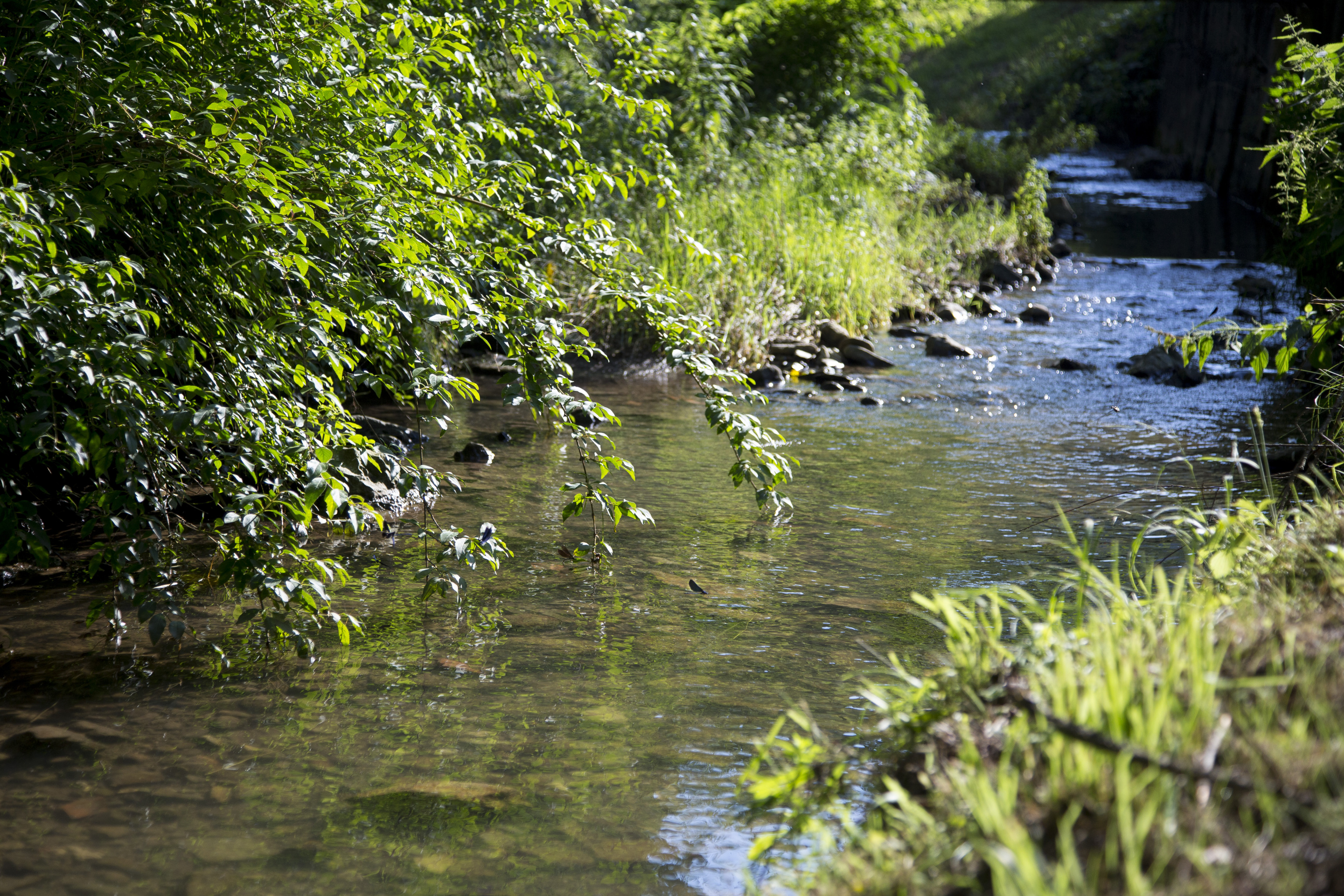 Little River Guest House is situated on the edge of a beautiful and traditional Bulgarian mountain village. In a river valley (pictured), guests have access to roam the wooded hills that surround us.
Although we feel remote, a cycle or a very short drive away is a lovely leisure resort with an open air swimming pool (with swim-up bar!), a small national park (Lyuliatsite), and a beautiful lake.
A little further a field are a large number of places of interest including Gabrovo, with its museums, bars and restaurants.